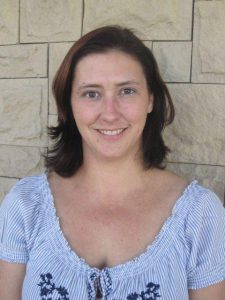 My name is Schonette Goosen. I have the most wonderful and supportive husband and we have 2 beautiful children – Tristan and Madison. It has been my dream to be able to work with children. Through faith – I have been given the opportunity to live my dream. I am able to spend time with the little ones and see as they develop from day to day – it is AWESOME to be such an important part in their lives. My absolute best is when the little ones run to my office to come and give me a hug goodbye – to know that I am special to each one of them.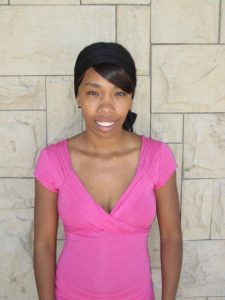 My naam is Shavon Natasha Wesley. Ek werk vir die afgelope 3 jaar met kinders. Ek geniet elke oomblik wat ek saam met hulle spandeer. Ek kan myself beskryf as 'n vriendelike, liefdevolle, hardwerkende en baie gelowige persoon. Ek is vol energie en spontaan. Ek het 'n groot passie om met kinders van enige ouderdom te kan werk. Ek doen alles in my vermoee om hulle gelukkig te hou en elk een te stimuleer tot hul eie volle potensiaal.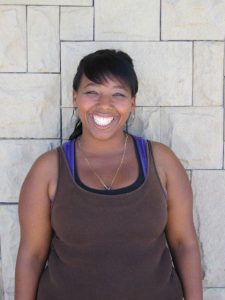 My name is Elizma September, but the children and my collegues call me Lizma. I am a young and vibrant girl from Vanwyksvlei, Wellington. I am passionate about helping others and seeing communities transformed. I also consider myself hardworking, kind, sincere, caring, friendly and a humble person. I fit in easily with other people. I have worked in various schools and creches in and around Stellenbosch, Wellington and Paarl. I have a huge love for children, not because it is my job and I have been working with them for a number of years now, but it is my love and passion for helping them grow and learn. They are precious little beings – in my eyes and in the eyes of God. I am a Christian and believe that through faith – nothing can hold me back.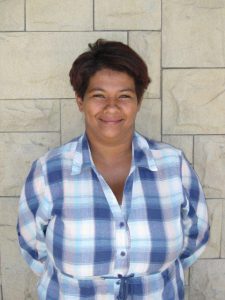 My naam is Samantha Jacobs – maar die kleintjies noem my Sammy. Ek is 31 jaar oud en is 'n Ma van 2 – 'n seuntjie en 'n dogtertjie. Ons bly tans in Kraaifontein. Ek geniet my werk baie en het 'n passie om met kinders te werk.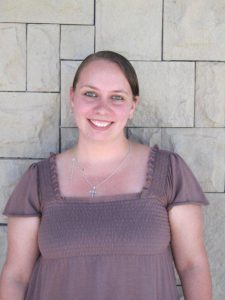 My full name is Alida Elizabeth, but I am better known by the children and staff as Lize. I have been happily married for the past three years and have recently been blessed with a beautiful baby boy. My hobbies and interests include fishing, baking, painting and most of all spending time with my family. I have a true passion for children – today's children are tomorrow's future.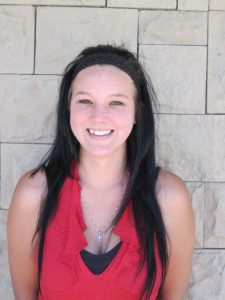 My name is Hanlie Miller. I am currently studying to be a primary school teacher through UNISA and I am enjoying it immensely. I am very happy to be a part of The Circle of Life team and look forward to an exciting new path forward. In my free time – I enjoy braais with friends and family, I love watching movies, enjoy gyming and the outdoors. Since I started working at COLED – I have realised that working with little children is my passion. You start to learn how truly unique each child is and love each one of them for the little person they are growing up to be.